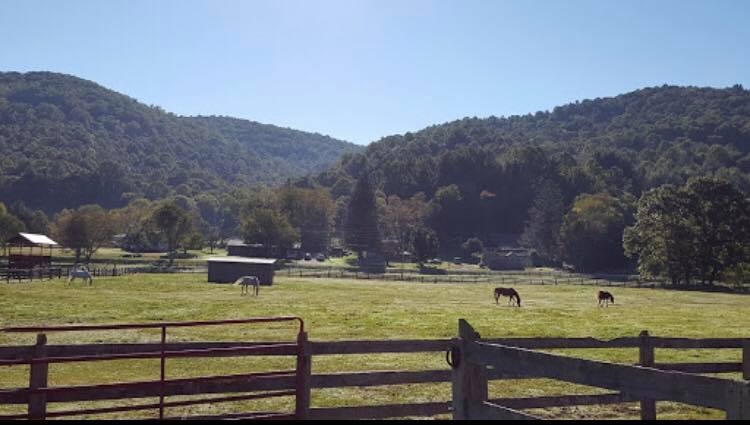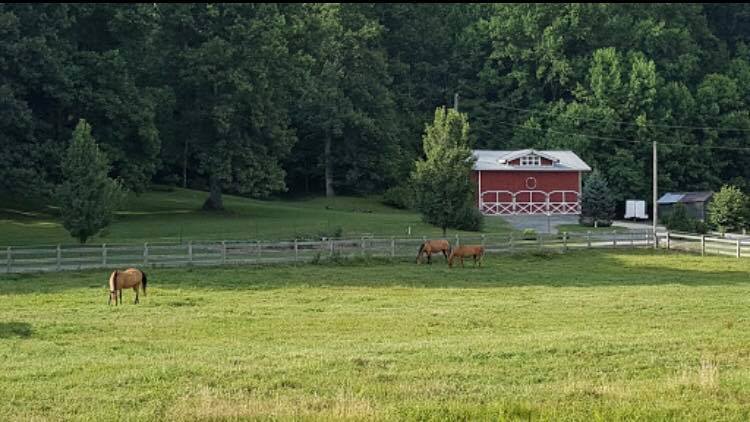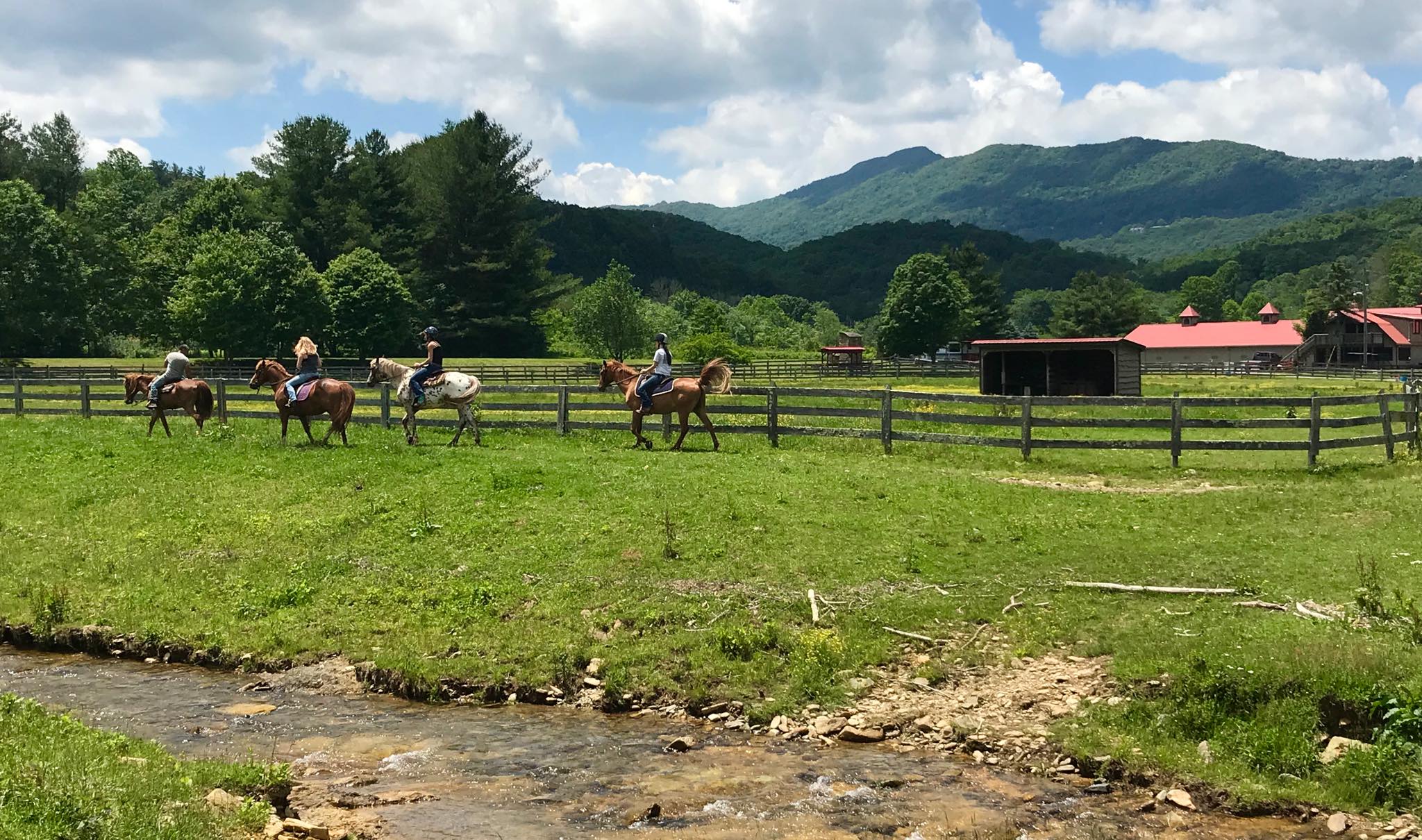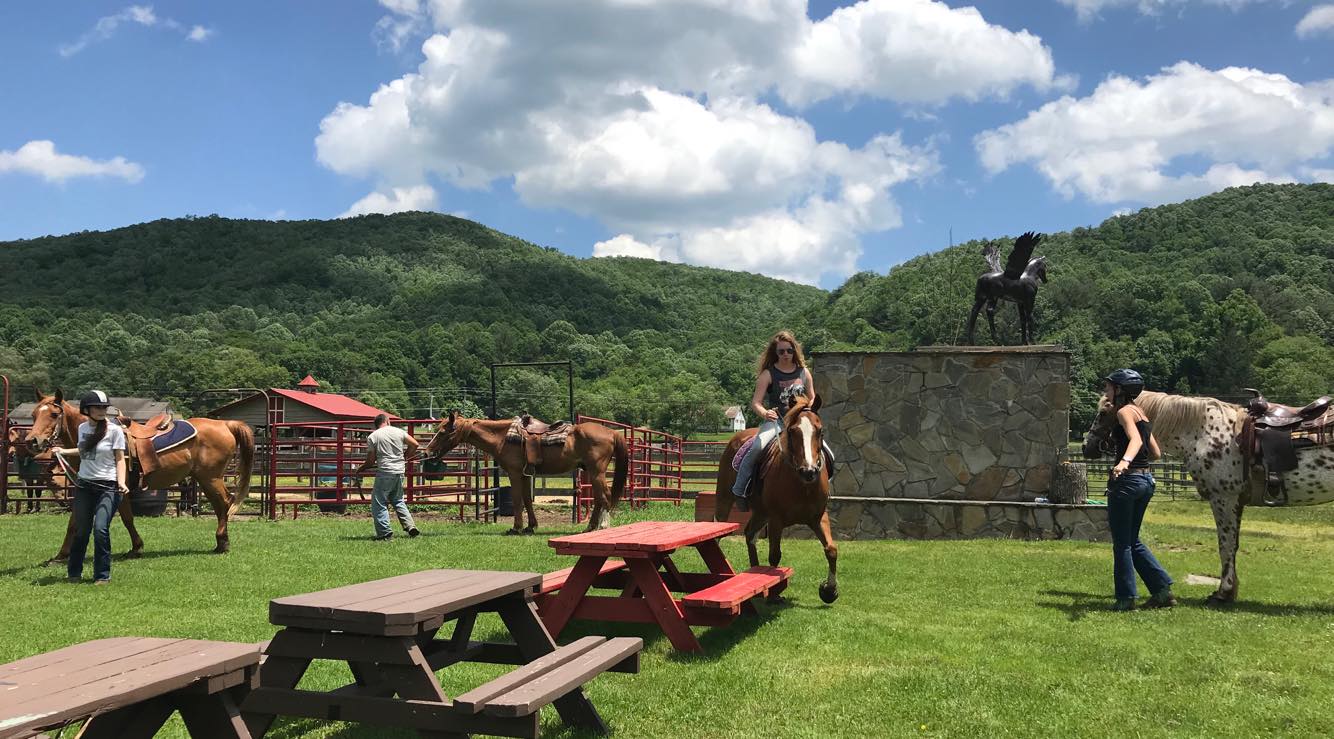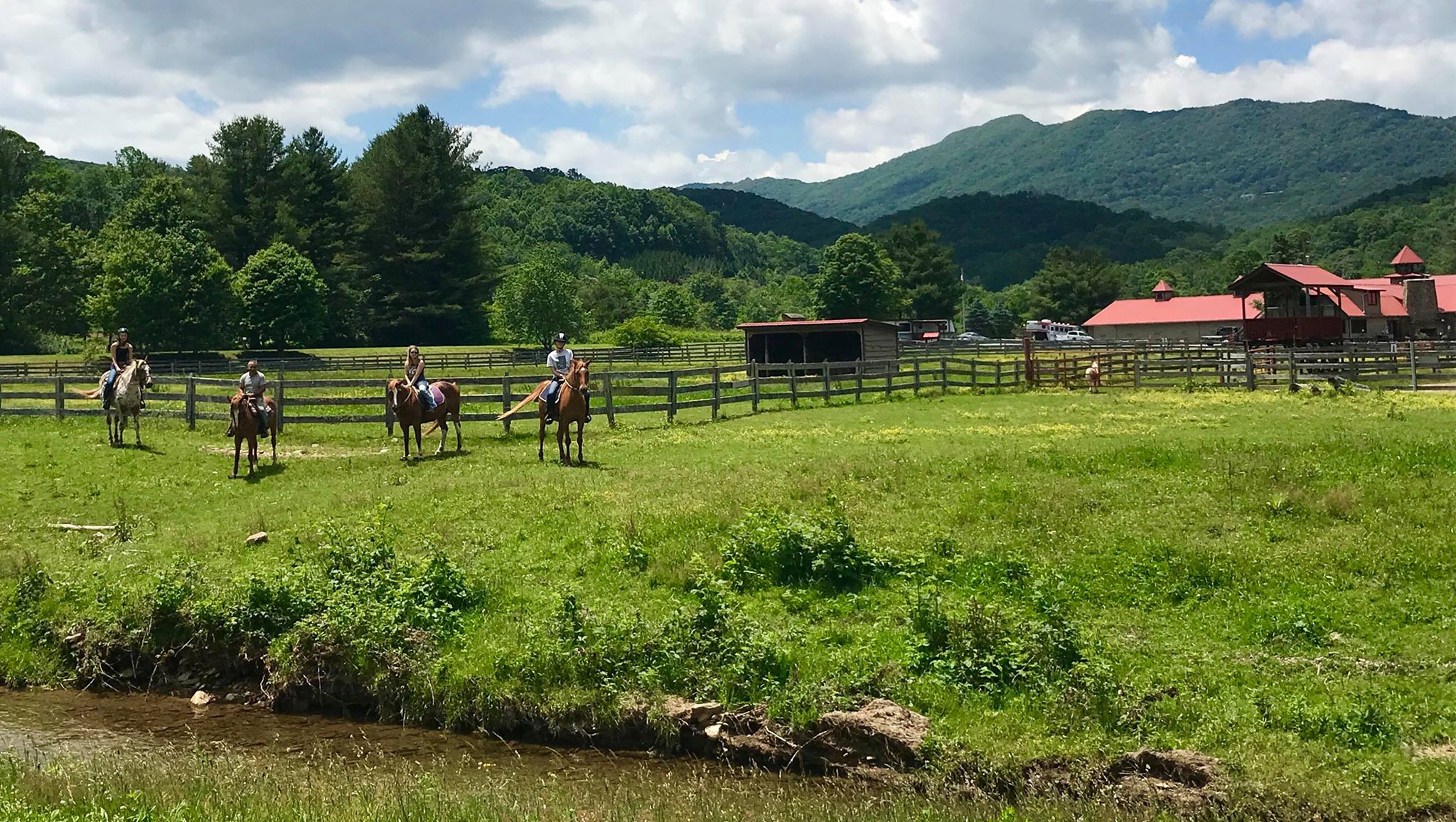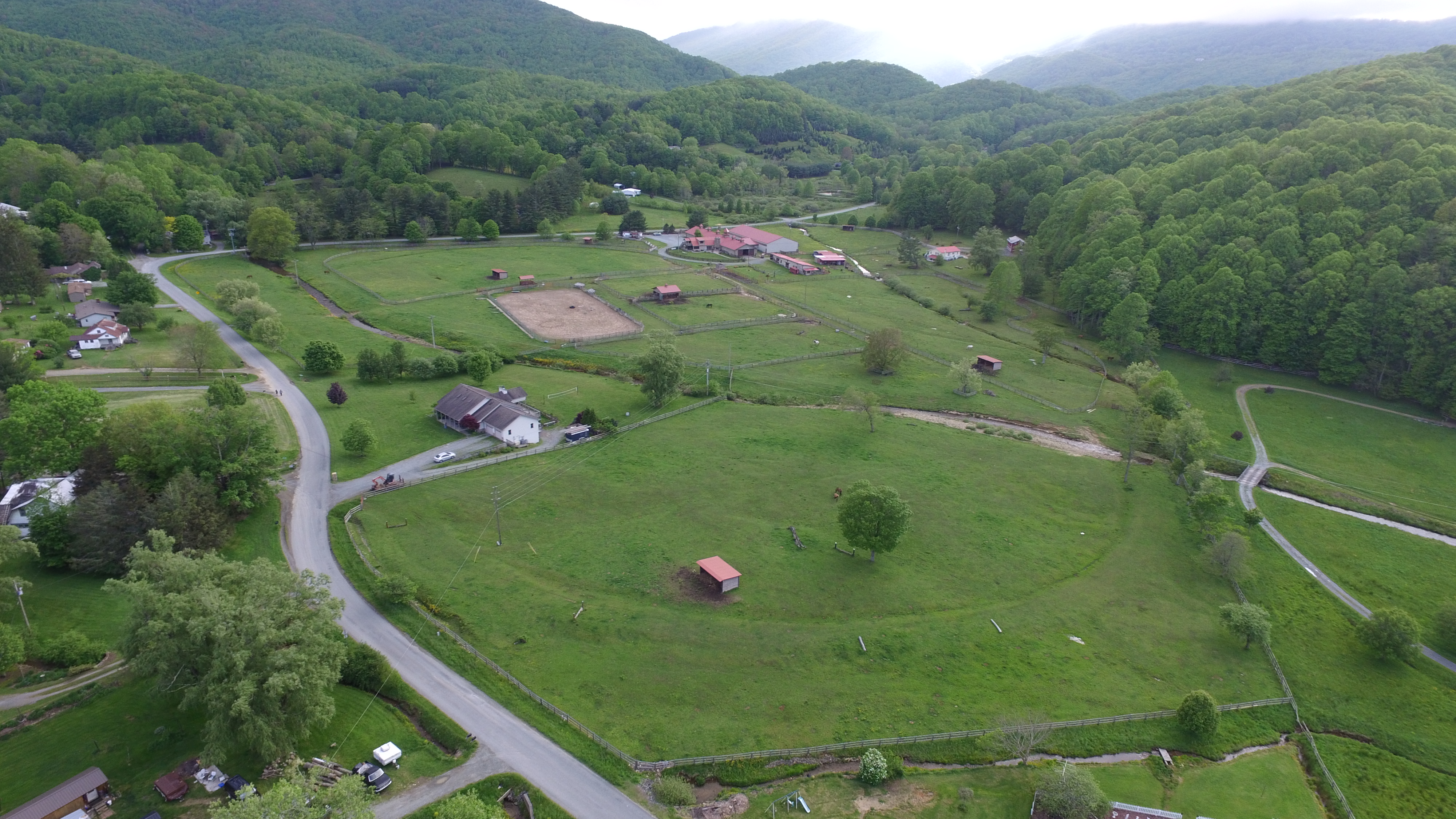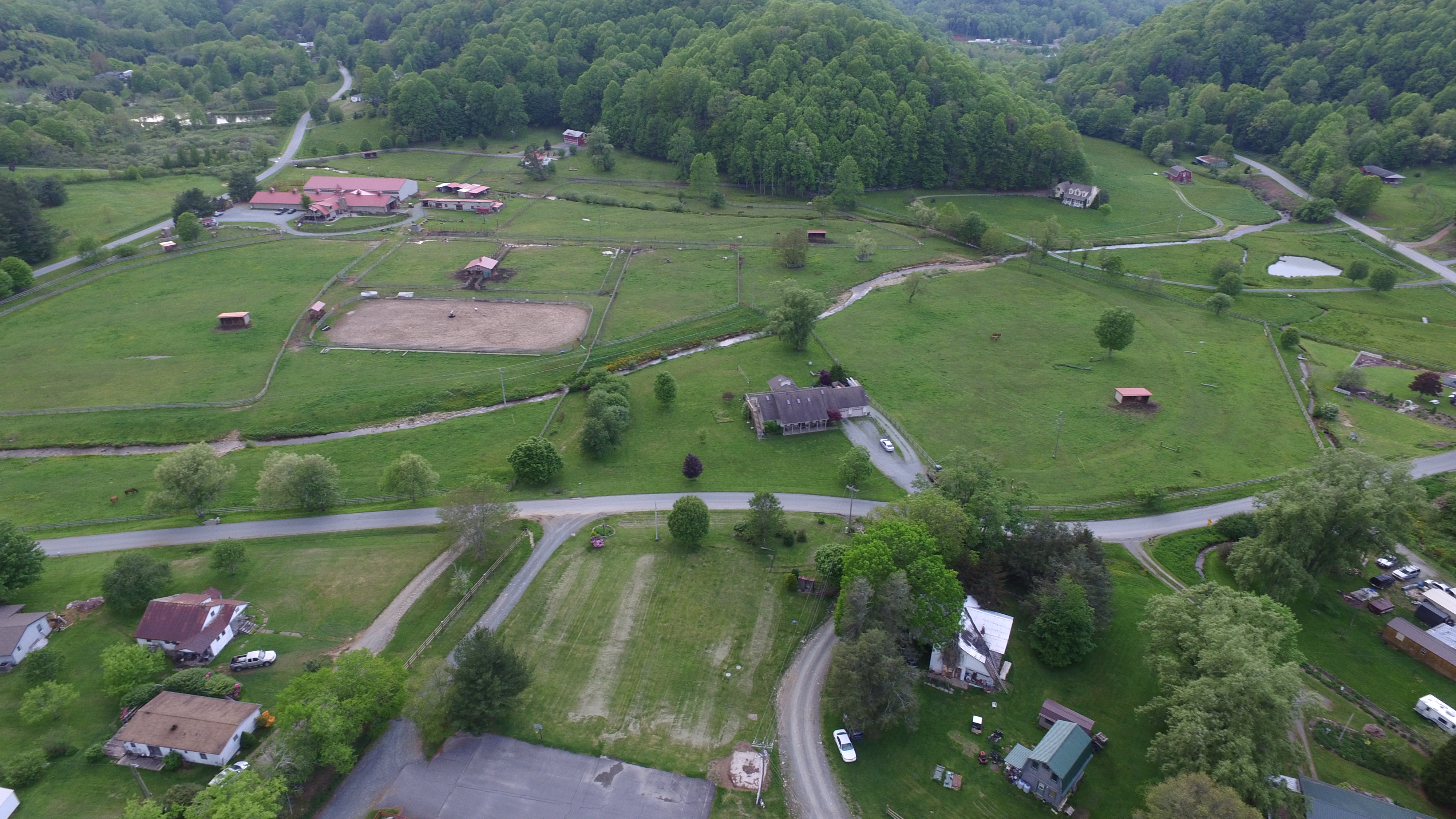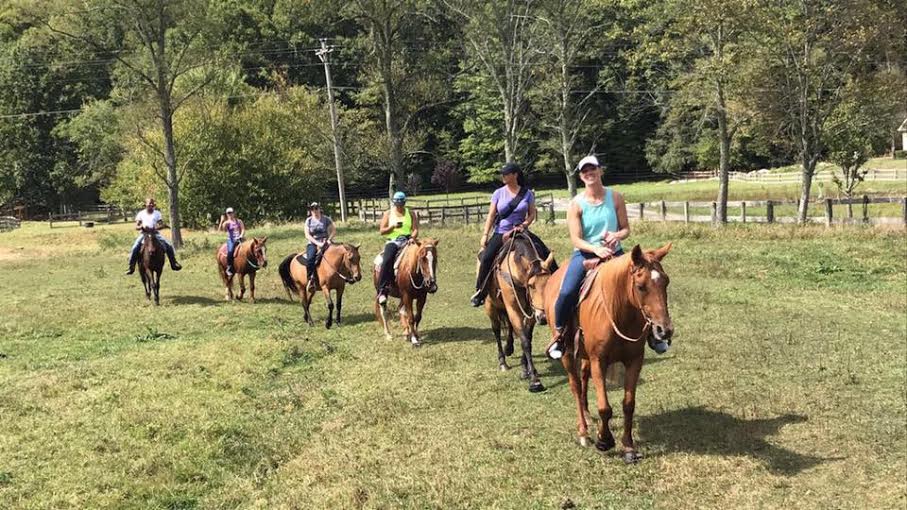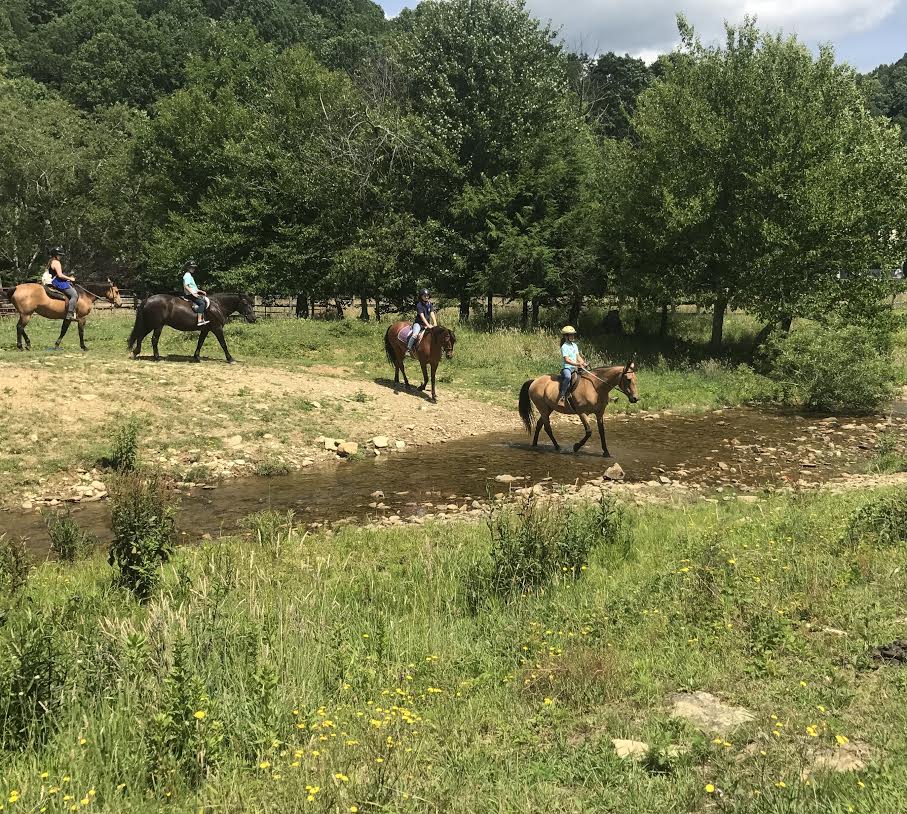 Empowering students to become all-around horsemen
What is a horseman? Why would you want to become one? A Horseman understands horses and is more than just a rider. And to simply make the world a better place for horses and people that love them!
As a qualified Natural Horseman I help my students of all ages connect with horses by developing a strong relationship and foundation with their horse. Horsemanship is about putting the relationship first and it is not English or Western. The recipe of success with horses is reliationship + foundation + Never Ending Self-improvement = success in a specialization English or Western! Also if you love horses as a hobby the more confident and understanding you are with horses the more fun it can be!